In album:

Your Food Collective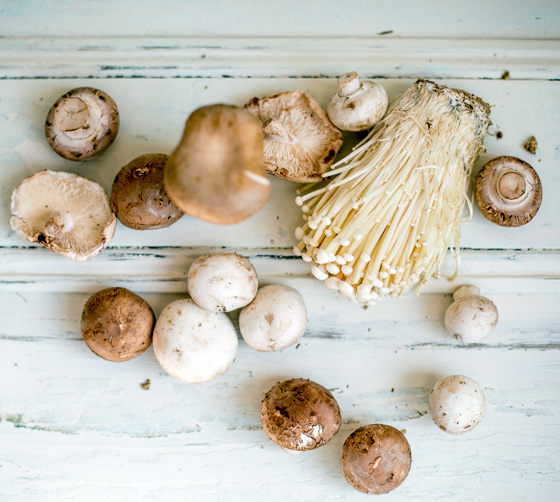 Your Food Collective

6/6 Revelation Close,Tighes Hill, NSW 2297 Australia
0476 544 782
hello@yourfoodcollective.com
https://yourfoodcollective.com/

Connecting you direct to local producers. Shop online and choose from hundreds of deliciously fresh local products. Typically, all of the produce sold at your food collective will come from within 200kms of your door. And there's no middle man, which means better prices for you and greater returns for farmers. Buying food directly from local producers feels good, tastes better and is actually better for you, the producer and the environment.
Comments
Add Comment
Please login to add comments!